Awnings & Exterior Blinds.
Your outdoor environment, covered.
Cosmostyle has your outdoors covered with our range of premium custom-made awnings and exterior blinds from a range of premium suppliers, including Luxaflex®
Create a customised year-round entertaining space on your patio, terrace, or large outdoor space with a premium awning from Cosmostyle.
Awnings are the perfect solution for uncovered outdoor spaces or additional exterior window protection from tough weather conditions and direct natural light.
Awnings & Exterior Blinds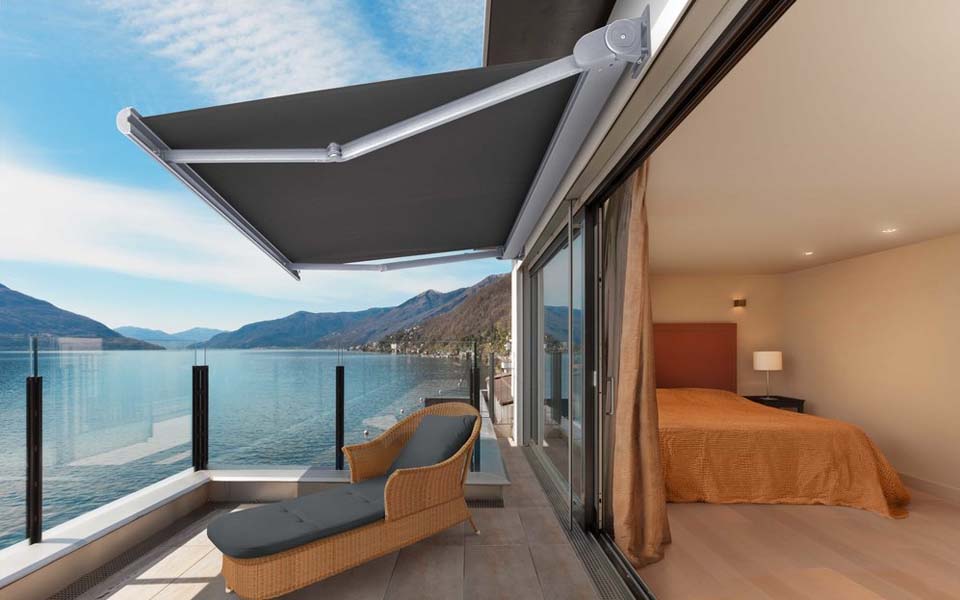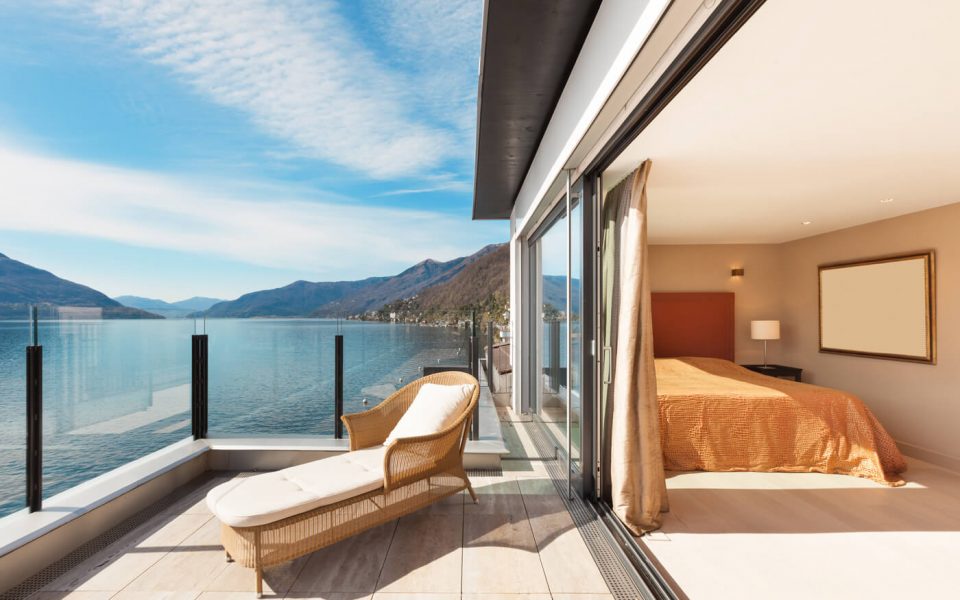 Luxaflex

®

Awnings and Exterior Blinds
Luxaflex® are leading the industry with their innovative and modern range of awnings and exterior blinds designed to be long lasting and low maintenance. Explore the popular Luxaflex® range available at Cosmostyle in a range of colours, all with a 5-year warranty.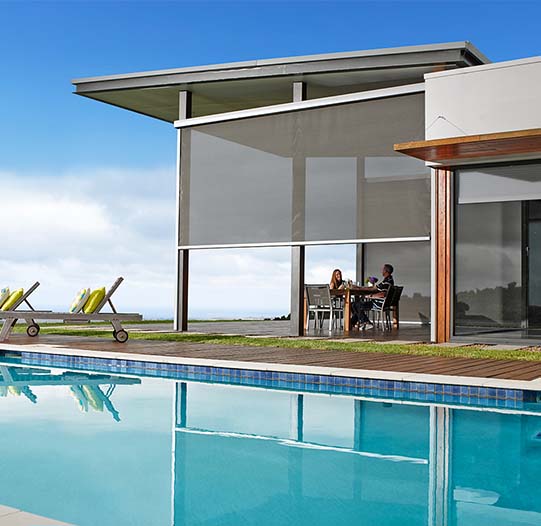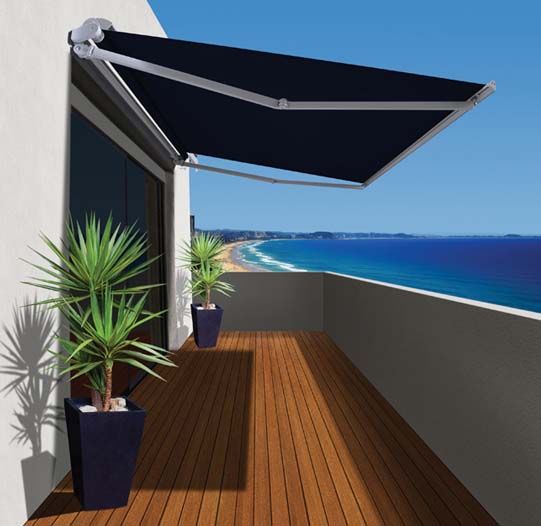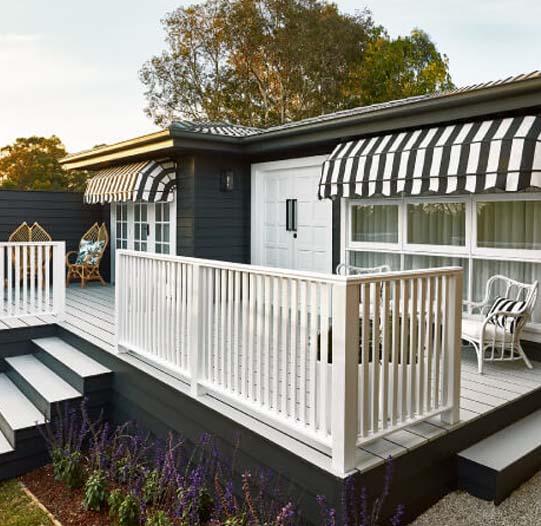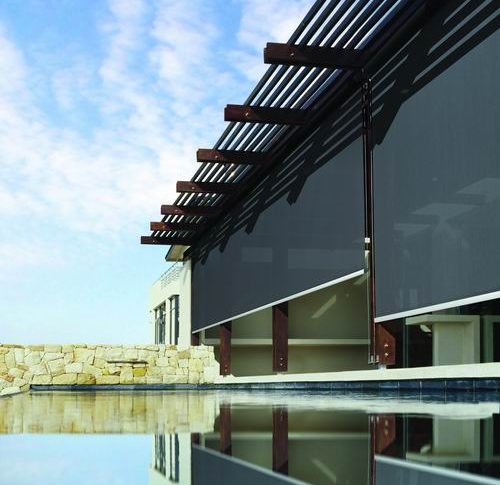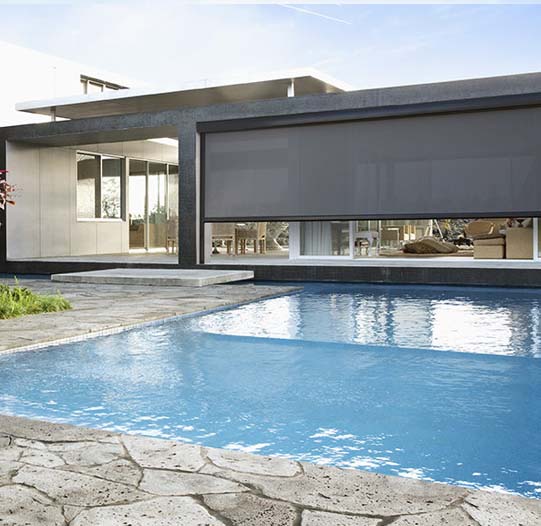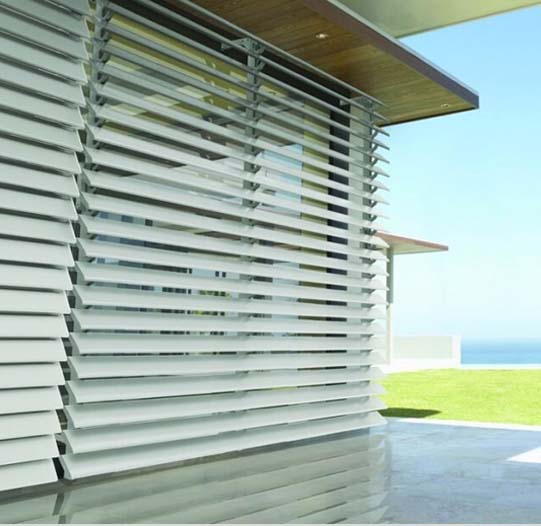 Luxaflex

®

Awnings & Exterior Blinds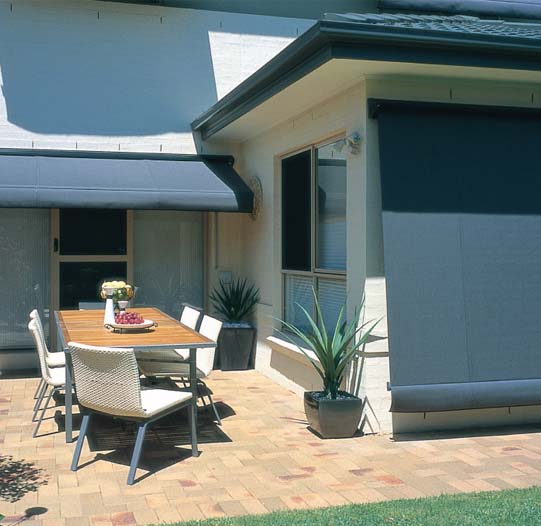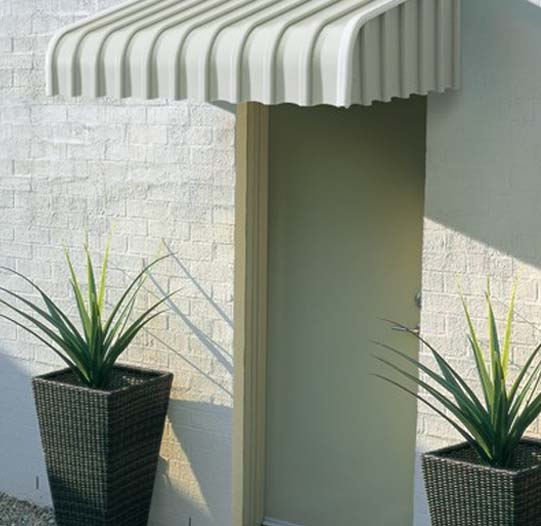 Cosmostyle recommends motorising Luxaflex® external awnings for ease of use and to increase the lifetime of the awning, with a range of whisper-quiet awning motorisation options available.